A Belgium based event hire company
We are a Belgium based company with a love for global and contemporary designs. Our collection is an eclectic mix of never-go-out-of-style classics and some extra-ordinary pieces that will brighten up any event or room. We work with designers all over the world to get that global feel to our designs. We have put great care and attention to detail into our collection, which is mostly handmade. We hope you'll love the pieces as much as we do!
How it works
Looking for furniture to spice up your next event? We've got you covered! Browse through our Rental pages to explore our furniture collection and request a quote.
We've got chairs for every occasion: from a bold industrial themed warehouse party to a romantic garden wedding. Check out our metal chairs that come in four different colors. Or how about our gorgeous bamboo folding chairs that would look stunning with endless dining tables in a field or garden?
Want us to deliver the full package and style your event from A to Z? Get in touch, we'd love to hear your ideas over a coffee.
Got questions? Go to our FAQ where you can find more practical information on how we work. See anything you want to buy? Head over to our Shop, where we have collected our most beautiful items for you to buy.
Don't worry: they are not used rental pieces, but 100% new-in-the-box items. Happy shopping!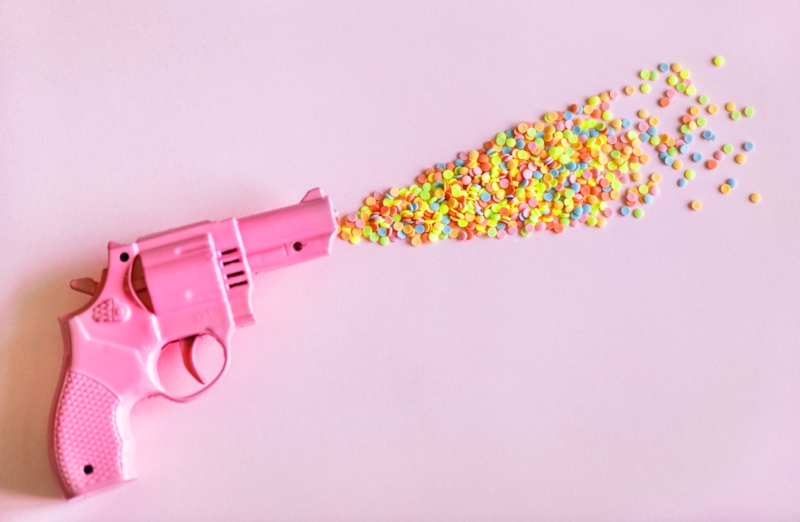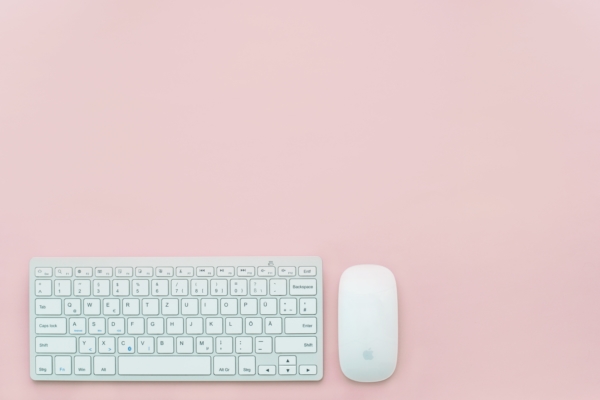 Who we are
We've set some core values we truly believe in. They are the backbone of our corporate structure.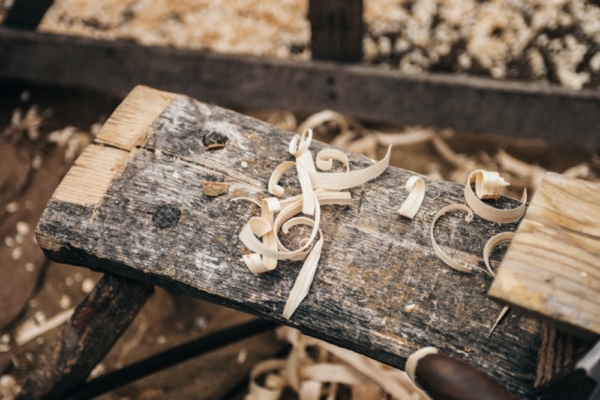 We believe well though-out furniture can make all the difference for any home or event. Our collection is mostly designed in Belgium and individually manufactured by hand with a fine tradition of craftsmanship.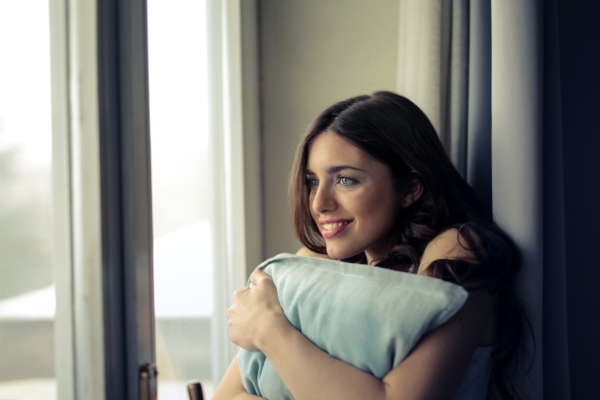 We never compromise on quality. Chairs should be comfortable and pillows soft and fluffy. It's that easy, really! We have a deep love for all things natural and sustainable materials like wood, rattan, steel and linen.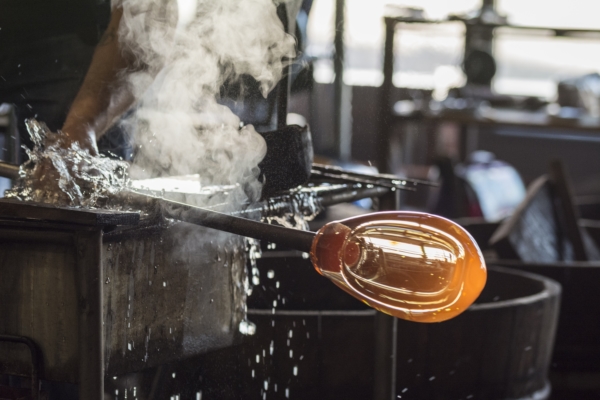 We sell items that lasts. We care about the environment and do our best to minimise our impact. No mass production, but small collections that will last a lifetime. And hey: we rent out our goods too!
Our story
We're a small starting company, based in the heart of Antwerp. We like to let our products speak for themselves. Because every item has a story to tell.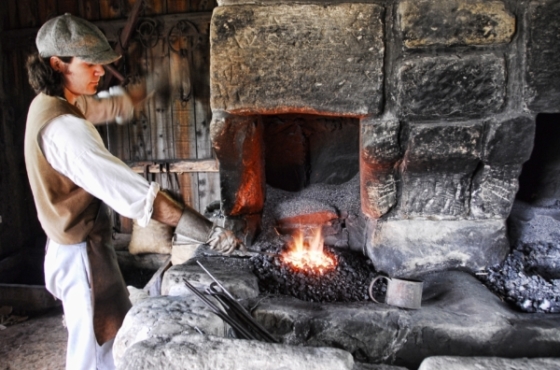 It's what fascinates and drives us. It's the hands of the artisan that bring a product to life. It's what makes each crafted item unique, not a mass market piece.
We value these traditional skills that have been handed down from one generation to another. We try to protect this knowledge by selling handmade things, like our stoneware collection. Shaped by hand, making each item unique.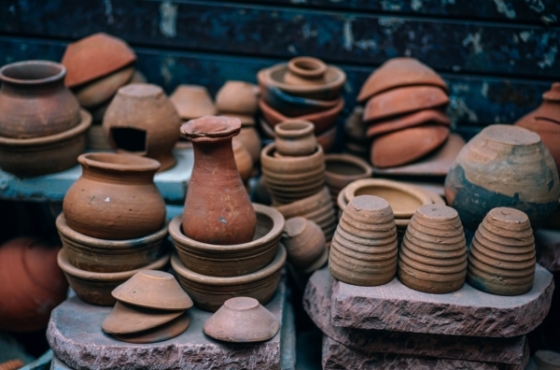 We all have a role to play when it comes to reducing the footprint we leave behind. We're still learning but we believe it's the small steps that can make a difference.
We believe in the beauty of recycling and hope our customers do too. For that reason, we mostly use brown cardboard boxes for our packing and stay away from full color printing. Who cares about pretty if it is better for the environment, right?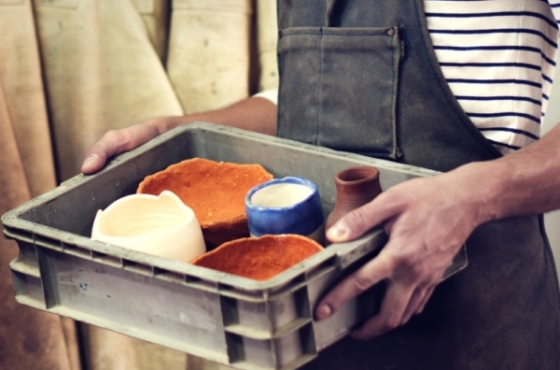 Our collections are mostly produced by experienced craftsmen that get paid a fair wage for their work. We don't mass produce, but try to make small collections from sustainable materials.
We try to work with resources that are not endangered. We adore rattan because it only grows in between other trees and therefore keeping forests safe. Other materials we love: recycled steel and cotton. Check our shop to find out.